Aotearoa's CrossFit & Weightlifting Accessories Brand
We connect CrossFit and Weightlifting athletes at every stage of their journey, to the people, products and knowledge that are uniquely right for them.
SHOP ALL
New and recently restocked products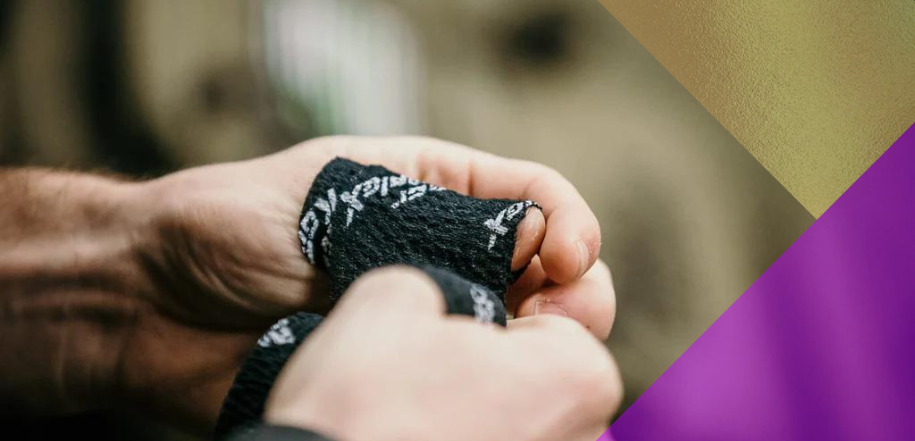 FORCE [ fôrs ] The capacity to do work or cause physical change; energy, strength, or active power. You are the one that puts in the work, we increase your capacity to do so.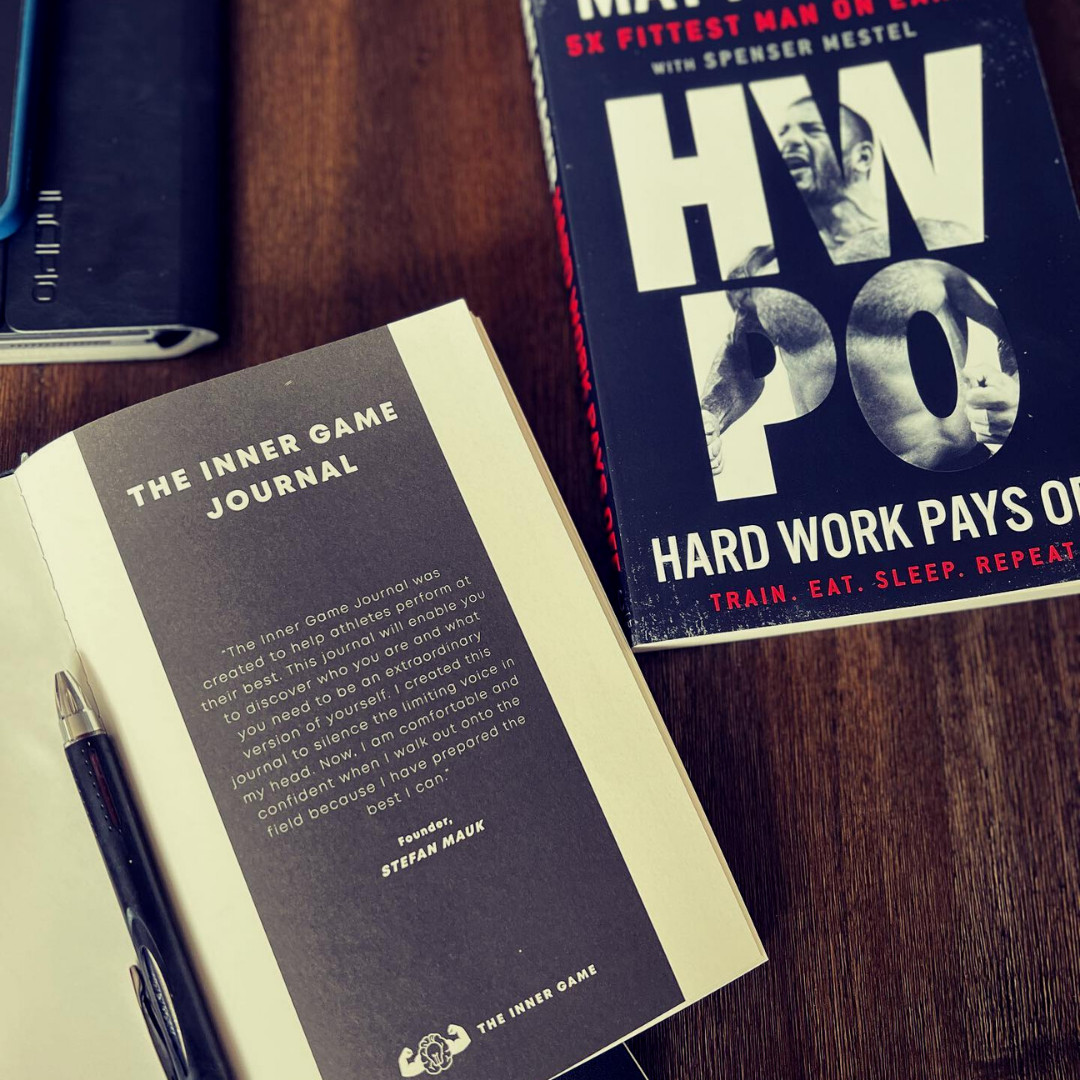 "Just wanted to say a massive thank you for your business and your products you provide! Beyond stoked to be able to order from NZ and support a local kiwi business! Keep doing what you're doing."